---
Join Us for World Bonsai Day on Saturday, May 14th!
Come Celebrate World Bonsai Day! Please bring your family and friends to this free event. There will be demonstrations from many artists including Young Choe, Karen Harkaway, and Connie Trimmer. If needed, Chase for more information: (215)499-9035
---
Excellence In Bonsai For Over 50 Years
About Us
Learn about the fascinating art of bonsai trees at Rosade Bonsai in New Hope, Pennsylvania. We offer bonsai classes, maintenance, workshops, and boarding. Owners Chase and Solita Rosade have studied, taught and lectured all over the world, spreading the knowledge of an appreciation for bonsai to five continents. We sell bonsai and teach novices continuation of bonsai, boarding, indoor and outdoor bonsai, growing, and workshops at the studio for students wanting to start new projects. Chase Rosade started the business in 1970 when he returned from studying in Japan. He continues to educate, demonstrate, lecture, and create bonsai. His standard for excellence in bonsai has become his trademark.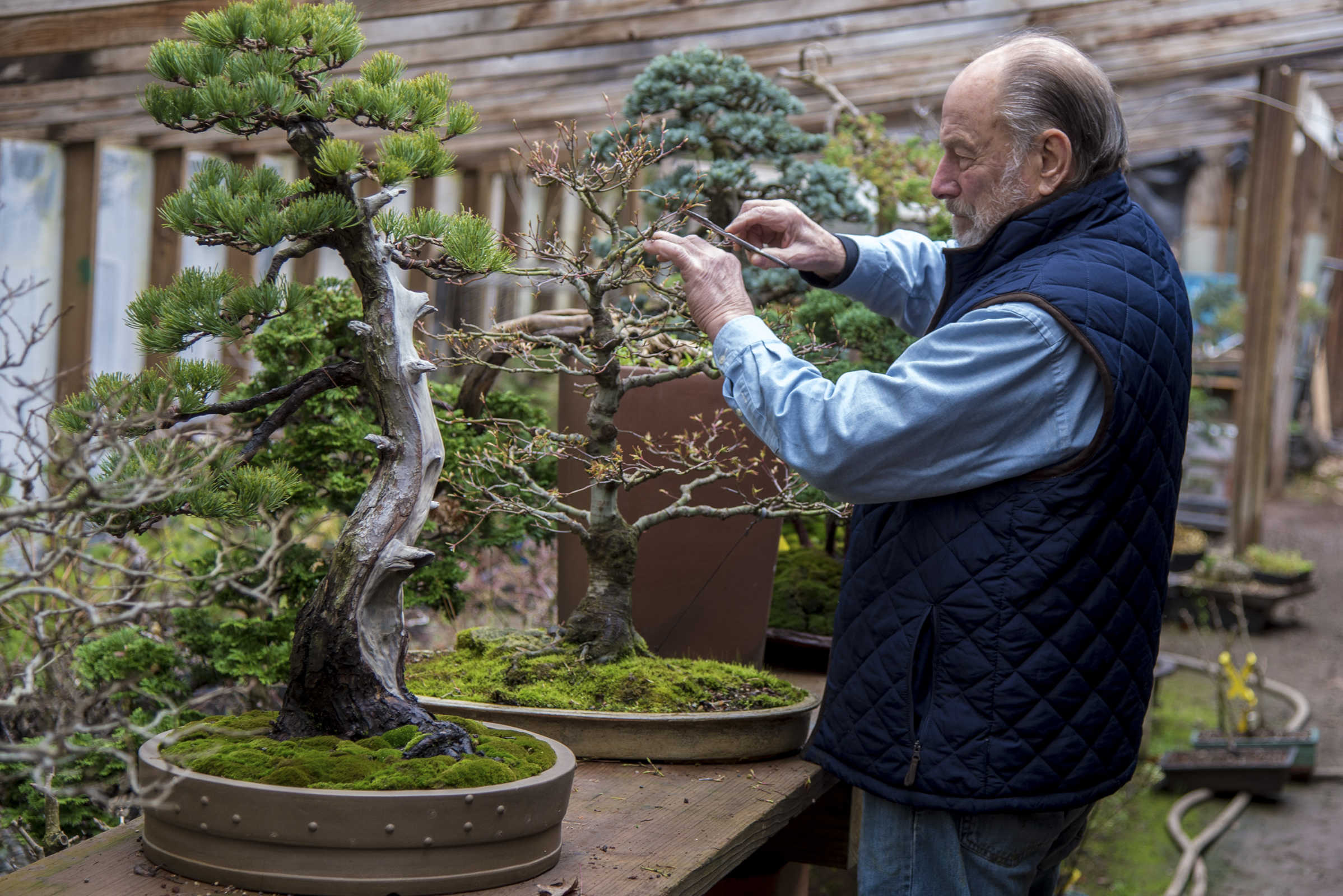 ---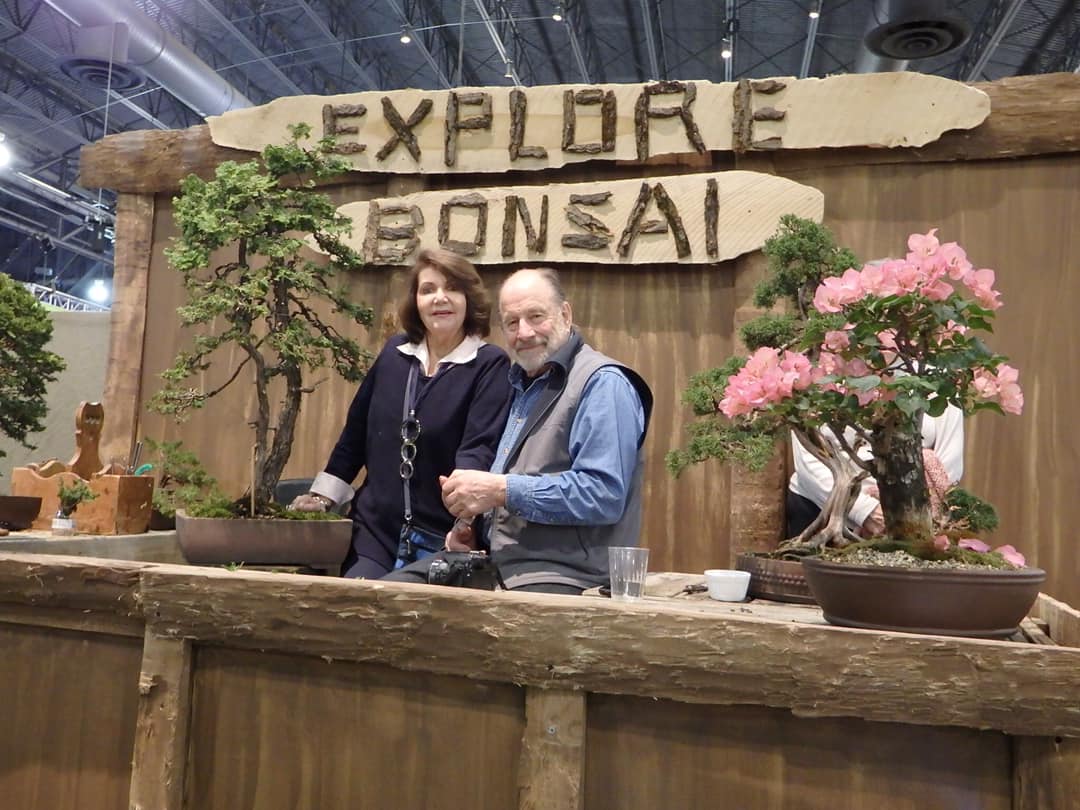 Remembering Soli
Solita, an artist in her own right, shared the day to day activities of Rosade Bonsai Studio. She added a new and knowledgeable dimension with her involvement in the world bonsai community. She is not only missed by Chase but the world Bonsai community of which she was a very important member.
---
Rosade Bonsai Spring classes are now available!
Please give us a call if interested at (215) 862-5925
---
World Bonsai Day 2021 Recap
Thanks to all who joined us for World Bonsai Day! We are looking forward to seeing you next year.
---
Contact Us
6912 Ely Road
New Hope, PA, 18938

H: By Appointment Only
---
---